move LogConsult GmbH advises Air and Sea Freight logistic companies at an Executive level on IT-Management, process- and organizational development.
Discover more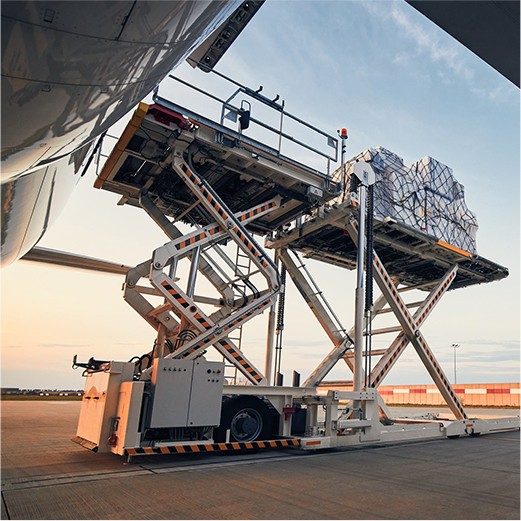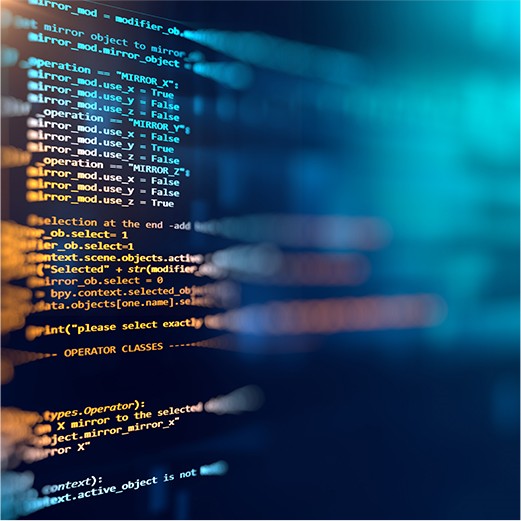 Our Services
move LogConsult GmbH advises Air and Sea Freight logistic companies at an executive level on IT-Management, process- and organizational development.
We are experts in the development, introduction, and application of software for the logistics industry.
We guide companies through the transformation process and support Change-Management as part of our portfolio of services.
Leading projects, the analysis of processes and structures and the optimization of product and logistic processes, related to the logistics of Air and Sea Freight sums up the focus of our portfolio of services.
Our services are focused on:
Advising at an Executive level
Organizational development
Process and structure analysis
Capability & Gap Analyses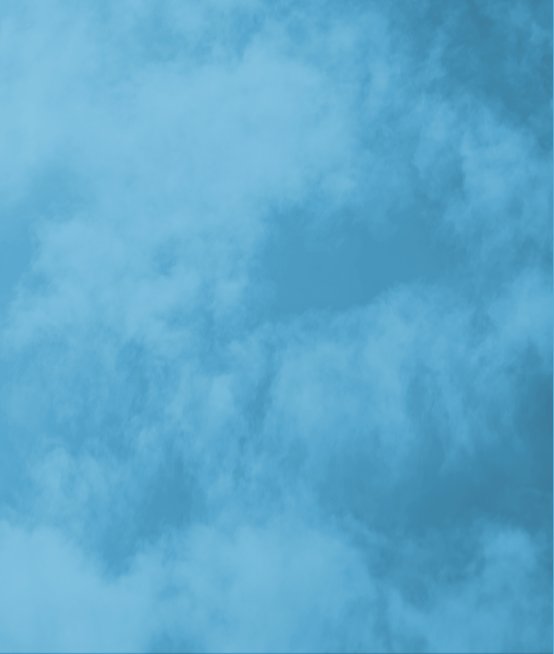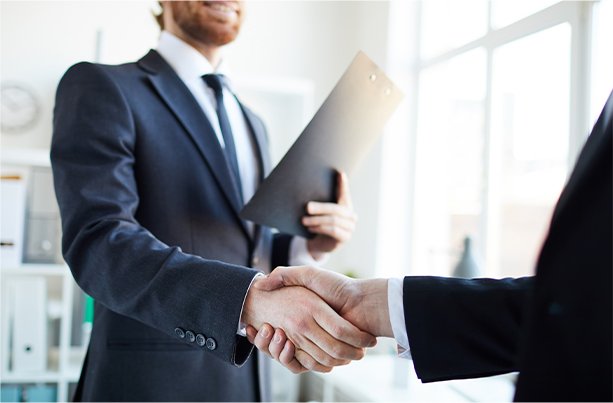 What sets us apart
We are a complete solution for improving and developing logistics processes and systems.
Our managing partners have over a decade of experience working at the interface between IT and business. move LogConsult GmbH is the ideal partner for developing, implementing, and optimizing complex transformational projects with leading logistic companies.

Because of our long-lasting and close relationship with logistics companies we have developed a wide-ranging network of experts whom we can consult when and as needed for project requirements.

With move LogConsult GmbH, you get a reliable partner that understands your business model and the relevant processes in your company. You get an experienced partner who helps you identify options for action.
It is where our expertise intersects that makes us unique.
IT organizational development and technology consultation
Business organizational development and Process Management
Our advisory focus
Our customers belong to the top 20 Air and Sea Freight logistics companies worldwide. Whether you are a startup, a middle sized company or a corporation, we offer a range of solutions that will fit your business.
About us
Thanks to many years of professional experience in senior management and operations, we are able to deliver what you need: entrepreneurial vision, commitment and customized solutions.
Frank Vetter
Frank Vetter has over 40 years of Air and Sea Freight logistics experience. Frank initially gathered his know-how through working in operations and later built up the departments of Global Processes and Systems Air & Ocean Logistics at Kuehne + Nagel. At Panalpina, Frank, implemented, and led similar departments. Under his leadership, several system developments were successfully initiated. These included transformational processes of standardization, digitalization, Change Management, organizational development as well as the construction and integration of transactional and operational global service centers.
Standardization and mastering processes as well as a corresponding (correlating) corporate culture are the prerequisites for successful transformation and digitization.



Contact us
We are available for your project. Write us a message, and we will get in touch with you as soon as possible.